For more information, please contact the cottage owner
---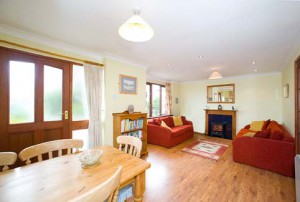 Blackberry Lodge – Sleeps 4 in 2 bedrooms
Family bathroom; Dogs not accepted
Contact: Katherine Copley
t: 01628 675620
e: blackberry@trevalgascottages.co.uk
Click here for more information about Blackberry
---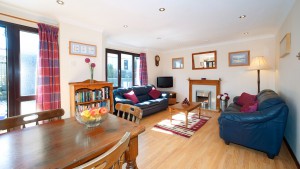 Bramblewood – Sleeps 6 in 3 bedrooms
Family bathroom; Additional toilet; Dogs not accepted
Contact: Katherine Copley
t: 01628 675620
bramblewood@trevalgascottages.co.uk
Click here for more information about Bramblewood
---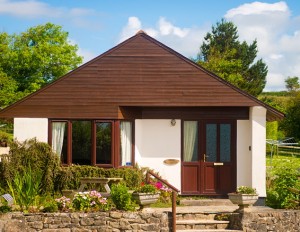 Briar Patch – Sleeps 6 in 3 bedrooms
Family bathroom; Shower room with toilet; Dogs (max 2) welcome
Contact: John Gimson, 26 Atlantic Rise, Bude EX23 8ND
t: 01288 350000 or 07909 943311
Click here for more information about Briar Patch
---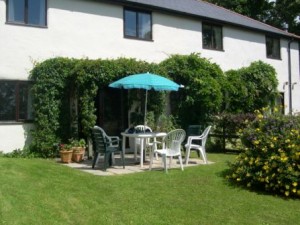 Chestnut – Sleeps 6 in 3 bedrooms
En-suite bathroom; plus Family bathroom; Additional toilet; Dogs (max 2) welcome
Contact: Neil or Hazel O'Rourke
t:  01934 830429 or 07887 655846
chestnut@trevalgascottages.co.uk
Click here for more information about Chestnut
---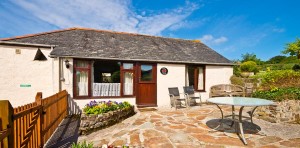 Linhay – Sleeps 4 in 2 bedrooms
Family bathroom;  Dogs (max 2) welcome
Contact: Maureen Durn
t:  01608 652270 or 07771 503241
linhay@trevalgascottages.co.uk
Click here for more information about Linhay
---
General enquiries:
t: Katherine on 01628 675620  or enquiries@trevalgascottages.co.uk
Trevalgas Cottages is an ideal base for families – and around 25% of bookings are from returning guests. One three-generation family like it so much that they have been coming here for 11 years!
Facilities include:
indoor pool

games room (pool and table tennis)

outdoor play area

laundrette

Free WiFi 
Trevalgas Cottages are set in rolling  countryside on the outskirts of Poughill village – with the local pub in easy walking distance. Bude town centre and superb sandy beaches are about 1½ miles away. Peace without isolation.